Gain Control, Save Costs, Boost Productivity, and Maximize ROI with the Press of a Button
Trusted by a selection of Industry Leaders









Challenging Data Anomalies, Business Anomalies & Compliance Issues. ANNOYING Double Billings. Repetitive tasks and Fragmented information, COMPRAMISED decision making & LACK of real time insights. This is just in short, AND it doesn't have to stay this way.
Here is what we can achieve together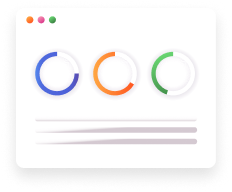 reduction in handling time for data anomalies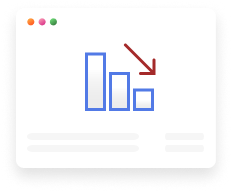 reduction in businessanomalies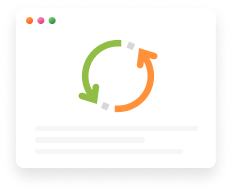 improvement in ROI within less than 3 months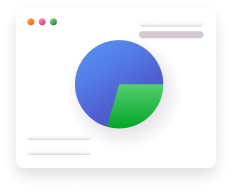 improvement in business user efficiency
Boost your ROI. Empower yourself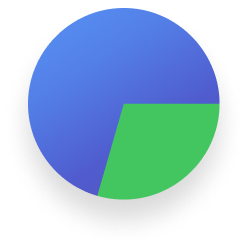 Easy Implementation. Rapid Adoption.
TRIPLE CHECK Is a Control Management Platform for multiple Software Applications that Helps Business and Tech Leaders monitor their Data and Spent in Real Time
Tailor the System to Your Needs: Set Flexible Rules and Define Business Targets
Take Control of Your Data: Manage Segregation of Duties, Control Data Access, and Resolve Conflicts
Empower Your Decision-making: Approve, Reject, and Manage Your Data with Ease
Stay Ahead of Risks: Uncover Data Anomalies, Identify Frauds, and Mitigate Cyber Threats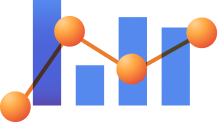 BECOME A BETTER LEADER FOR YOUR ORGANIZATION
MAKE YOUR SOFTWARE ROI DRIVEN
Triple check is working with top technological solutions

Control Management, Data Anomalies detection, SoD analysis
Control Management, Data Anomalies Detection, SoD analysis
Control Management, Data Anomalies Detection
Control Management, Data Anomalies detection, SoD Analysis
A LITTLE BIT OF A KNOWLEDGE
Read our blog and get new insights
Your common questions. Our clear answers
LETS BE PRODUCTIVE TOGETHER